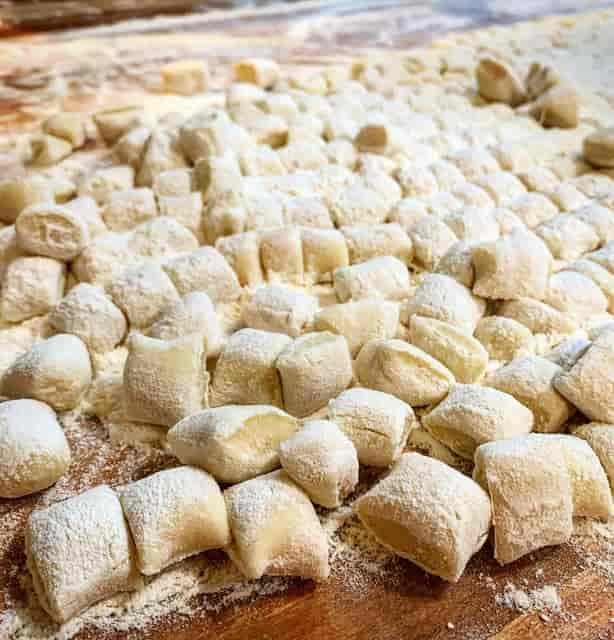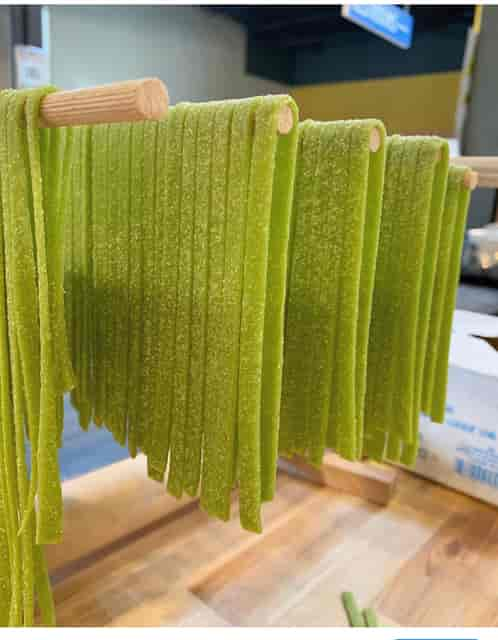 Scorpacciata Pasta Co Menu
Become a VIP
Receive updates on special events, new menu items, menu reviews, and more!
Scorpacciata Pasta Co Menu
Seasonal Menu
This ever changing menu offers a variety of fresh pasta dishes and salads made with locally sourced and in season ingredients!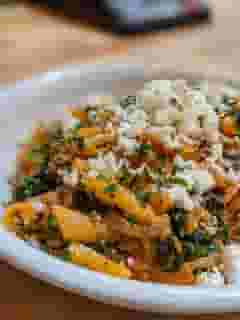 Penne
$12Spicy tomato-cream, Brussels sprouts, ricotta
Order Online

GFA
🌶
VA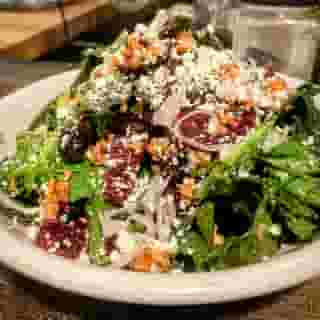 Spinach Salad
$10Roasted beets, cranberries, shallots, candied cashews, crumbled bleu cheese, cranberry vinaigrette
Order Online
GF
NUTS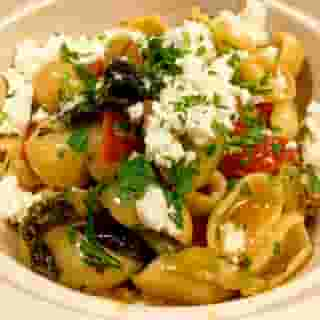 Orecchiette
$12Brussels, sprouts, marinated tomatoes, kalamata olive, lemon, herbs garlic, shallots, celery, feta
House Staples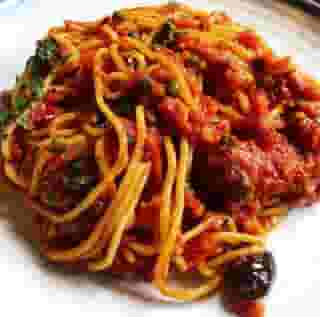 Puttanesca
$12Anchovy, kalamata olive, caper, calabrian chili

New!
*consuming raw or undercooked foods can increase your risk of food-borne illness.


(216)513-9822 *note that this is a separate phone number from the Pizza Company* These are run as two separate businesses, both located in the Van Aken Market Hall.