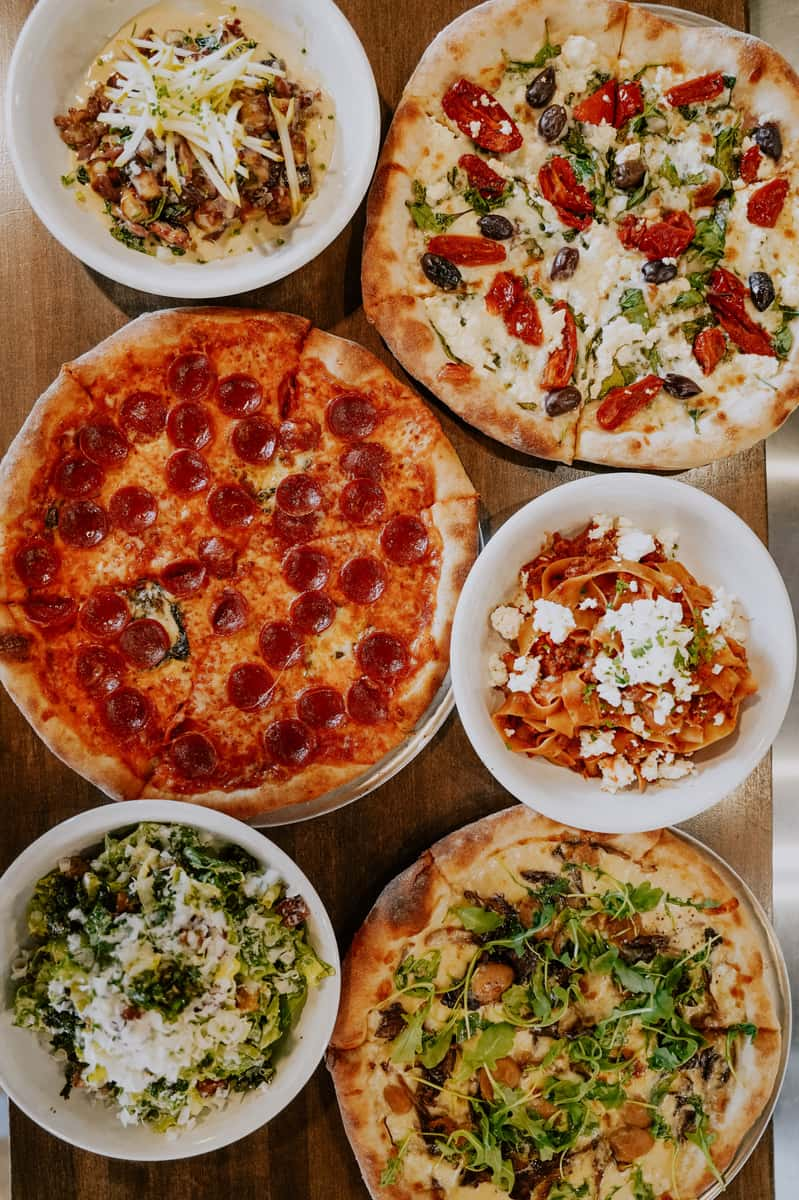 Contact
Pasta Co (216)513-9822 ............. Pizza Co (216)851-6165
Get in Touch
Currently in search of line cooks, prep cooks, cashiers, and dishwashers! Contact us here if interested.


If you have any questions or requests for special orders (fresh pasta, family style lasagna, Mac n Cheese, or other catering options) please ask us here! We will reply at our earliest possible convenience.

Located in the Van Aken Market Hall at the corner of Warrensville and Chagrin.